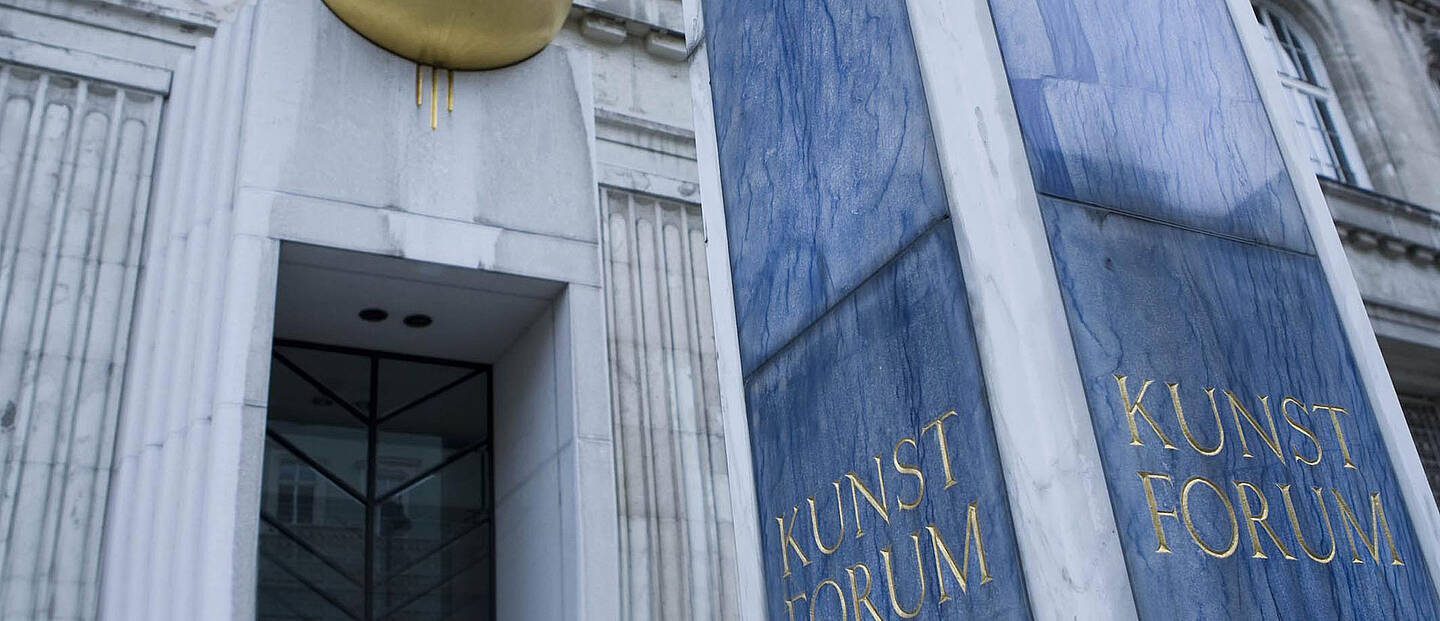 Bank Austria Kunstforum Vienna
The Bank Austria Kunstforum is the top address for art lovers, especially for classical modern painting of the post-war years. Every year, 250,000 people visit the temporary exhibitions held in this private institution, shows that are unique across the globe. Leading museums present their works here as well as private collectors. The Bank Austria's collection includes more than 9000 works. The highlights include works by Ferdinand Georg Waldmüller, Gustav Klimt, Oskar Kokoschka, Maria Lassnig, Christian Ludwig Attersee, Arnulf Rainer, Franz West, Herbert Brandl and Erwin Wurm.
- Egon Schiele was a protegee of Gustav Klimt and expressionist painter of the Viennese sezession movement
- The cause of Cezannes death was due to his passion for art; he died of pneumonia after being caught in a storm painting in a field
- Oskar Kokoschka moved to London in WWII with his wife and were granted British citizenship in 1947
Show more
Closed between exhibitions (see details on www.kunstforumwien.at)!
Public
Metro:U3 Herrengasse
Bus: 1A, 2A Herrengasse

Hop On Hop Off
Route: Blue Line / Red Line
Bus Stop: Universität, Liebenberg Denkmal

Address
Bank Austria Kunstforum Wien, Freyung 8, 1010 Vienna
Phone: +43 1 537 33 26

---
Just one more step to your Vienna sightseeing tour
Buy a ticket