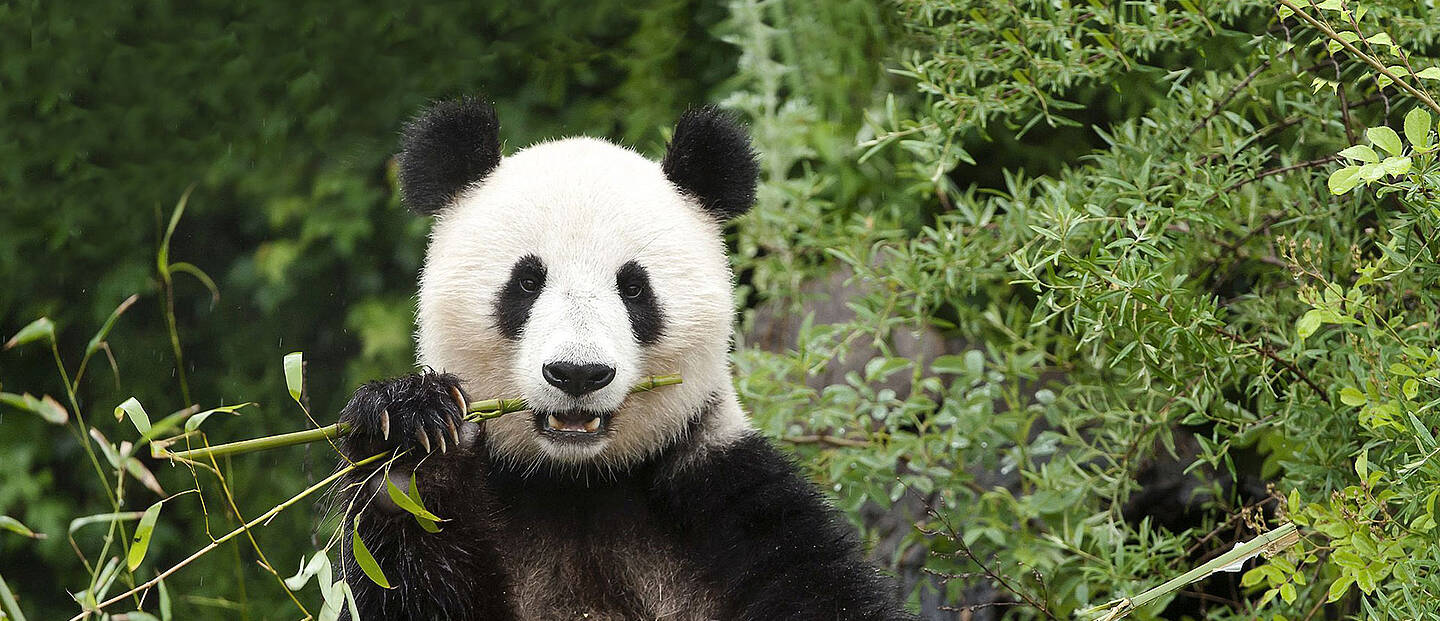 Schönbrunn Zoo
A visit to this zoo, which was built in 1752 and is therefore the oldest in the world, should not be missed on any trip to Vienna. With its 700 different animal species - including giant pandas, koalas, elephants and lions - a trip to Schönbrunn Zoo is an experience for the whole family. By being embedded in the historical ambience of the Schönbrunn Palace Park, the zoo shows the most modern animal husbandry and provides exceptional insights into the animal world.
- Schönbrunn Zoo is the oldest zoo in the world and part of the UNESCO World Heritage Site!
- Schönbrunn Zoo received its first giraffe as a gift from the Viceroy of Egypt in 1828; it was so popular that not only did it spur record number of visitors but it also influenced fashion and taste which saw everything from clothes to cakes – even hairstyles – inspired by the motif
- To celebrate the 250th anniversary of the zoo in 2002 a 5 euro coin was minted for the occasion – now a highly collectable item
Show more
The ticket office closes 30 minutes before closing time – this is also the latest entry time for the zoo.
Public
Metro: U4 Hietzing
Tram: 10, 52, 60 Hietzing U-Bahn (Kennedybrücke)
Bus: 56A, 56B, 58A, 58B Am Platz

Hop On Hop Off
Route: Yellow Line
Bus Stop: Schloß Schönbrunn

Address
Schloßpark Schönbrunn, Haupteingang nahe Hietzinger Tor oder vom Autoparkplatz über Eingang Tirolerhof, 1130 Vienna
Phone: +43 1 877 92 94 0

---
Just one more step to your Vienna sightseeing tour
Buy ticket
Sie können die Inhalte jetzt downloaden um sie später offline zu nutzen. (50MB)