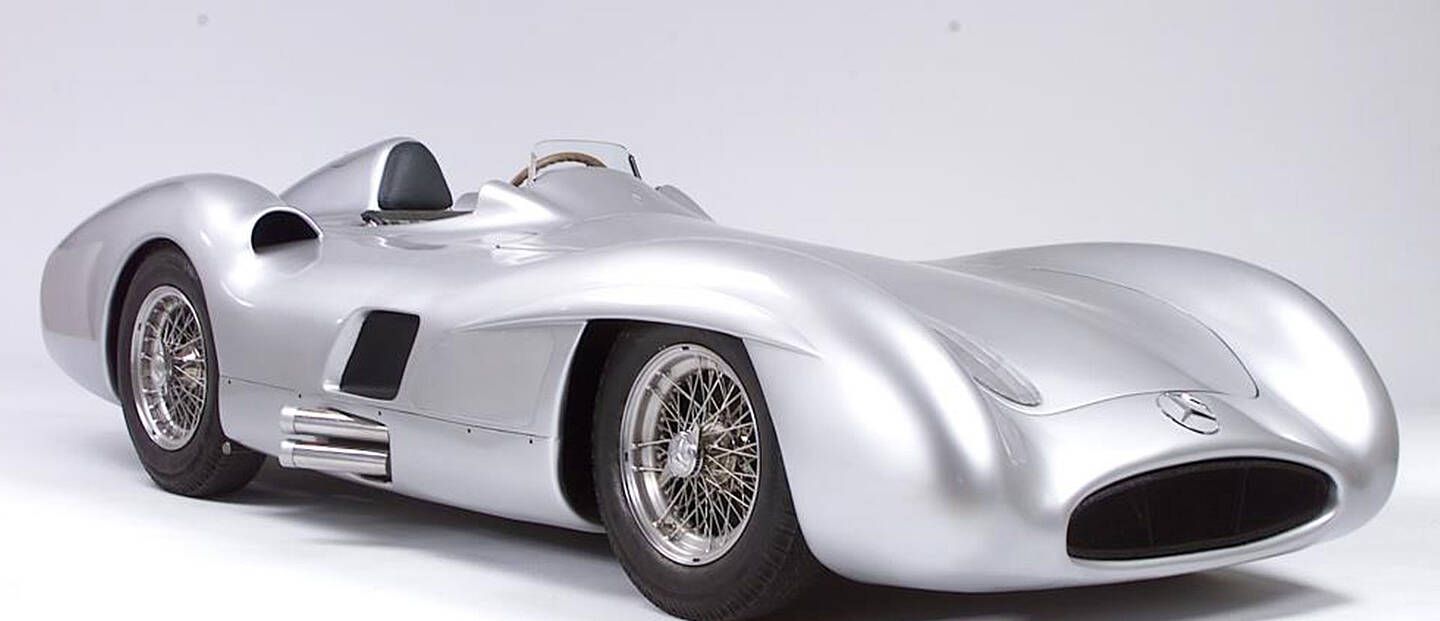 Museum of Technology
- The first computer mouse was invented in 1964 by Doug Engelbart – and it was made out of wood
- People view 15 billion videos online every month
- Leonardo da Vinci sketched plans for a humanoid robot around the year 1495
- Although televisions first went on sale in the late 1920s it wasn't until the '80s that remote controls were invented
Enjoy this interactive exhibition to learn about 'concepts and consequences' and how science is 'made'. Get hands on and dig into how it all works from beginning to end, and how it's applied in modern society and culture. Learn how reliant we are on things which have such a natural origin, yet used in a totally different context.
Admire the extensive railway collection at the Technology Museum with over 60 large-scale exhibits. If you're a lover of the locomotive then this is a great exhibition for you. With originals including the saloon carriage of Empress Elisabeth – over 150 years old – you can see other railway vehicles including a carriage from Emperor Ferdinand Northern Railway Line and steam locomotive Ajax.
A great place to get the kids involved in learning and development at an early age, the mini mobile area will stimulate and inspire 2-8 year olds by getting them involved with all their senses. Mini experiments will let them participate in fun activities and teach them the basics of technology and how to use it as they grow up.
Show more
Closed: 1st January, 1st May, 25th and 31st December
Last admission: 17:30
Public
Metro:U3 Johnstraße; U4 Schönbrunn
Tram:10, 46, 49, 52, 60: Penzinger Straße
Bus: 10A Linzer Straße/Johnstraße; 57A Anschützgasse

Hop On Hop Off
Route: Yellow Line
Bus Stop: Schloß Schönbrunn

Address
Mariahilferstraße 212, 1140 Vienna
Phone: +43 1 89998-0

---
Just one more step to your Vienna sightseeing tour
Buy a ticket