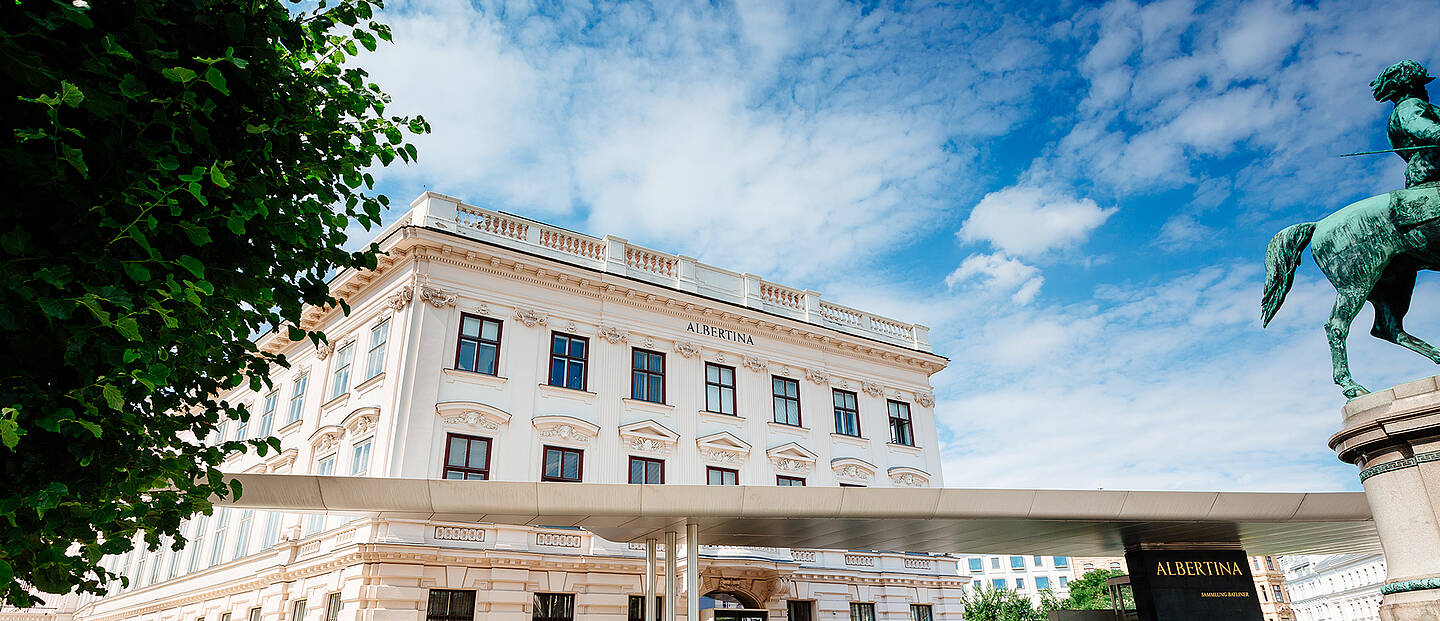 Albertina
The Hofburg Palace is a must-see when visiting Vienna. The power-house of the Austrian empire, it holds a wealth of rich culture and history waiting to be explored. Home to one of the largest and most important print rooms in the world, the Albertina Museum has been woven into the history and culture of imperial Vienna since 1805. Lying in the largest Habsburg residential palace, Hofburg Palace, it displays a wealth of art works from modern graphic, photography and impressionism; including the likes of Monet, Cézanne, Klimt and Picasso. A must-visit for art lovers and a great way to experience the luxury of the imperial Habsburgs.
- Albertina, the palace, takes its name from its founder in 1776, Duke Albert of Saxe-Teschen, the son-in-law of Empress Maria Theresa
- There are over 50,000 drawings and over 1 million master prints on a rotational display, not to mention the loans and photographs, too
- Henri Matisse and Pablo Picasso, two artists on display, were firm friends and rivals since they met in 1905
Things to see:
20 Staterooms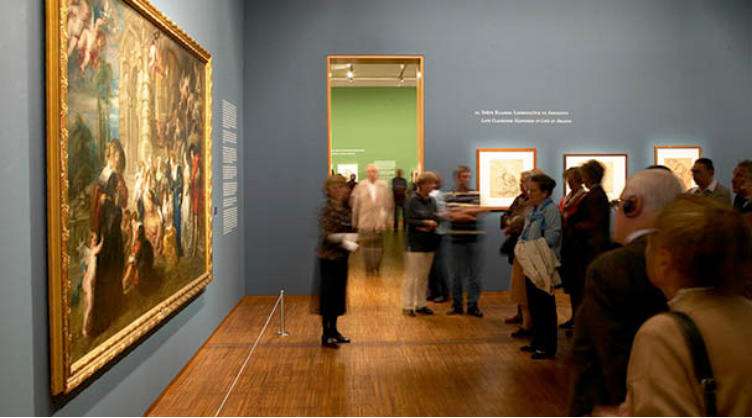 Spread out over two floors in the Albertina, the Habsburg's 20 staterooms are decorated in traditional Empire style and there's a sense of luxury and opulence running throughout the chambers, including commissioned furniture by Joseph Danhauser. The Hall of Muses, a marble panelled hall with life-sized sculptures of Apollo and his nine muses, is a must-see and lies at the centre of the staterooms. You can also walk through the elaborately furnished Rococo Room, the Spanish Apartments that belonged to the Spanish royal family, and the rich Wedgwood Cabinet whose four wooden walls depict elaborate scenes of the classic elements.
Monet to Picasso: The Batliner Collection
This permanent collection at the Albertina has received critical acclaim from art connoisseurs and museums for decades. As a hugely respected collection of French Impressionism, Post-Impressionism, German Expressionism, Fauvism and Russian avant-garde, there's a wide range of works from masters of the art by Degas, Cézanne, Matisse and Renoir, to name a few. Spanning over 130 years it's a comprehensive exhibition for any art appreciator.
Since it reopened in 2003, the Albertina has presented an impressive number of exhibitions, showing foremost works of art dating from the 15th century to the present day. With its special "Albrecht Dürer", "Picasso" and "Van Gogh" exhibitions, the Albertina has drawn a record number of visitors during the past few years. The Albertina is one of Austria's most popular museums, making it a major attraction for city visitors and cultural travelers from all over the world.
Show more
24.12.: 10:00 – 14:00
31.12.: 10:00 – 18:00
Public
Metro:U1, U2, U4: Karlsplatz; U3: Stephansplatz
Tram:1, 2, 62, 71, D, Badner Bahn: Oper
Bus: 2A: Albertinaplatz

Hop On Hop Off
Route: Blue Line / Yellow Line / Red Line
Bus Stop: Staatsoper

Address
Albertinaplatz 1, 1010 Vienna
Phone: +43 1 534 83-0

---
Just one more step to your Vienna sightseeing tour
Buy a ticket