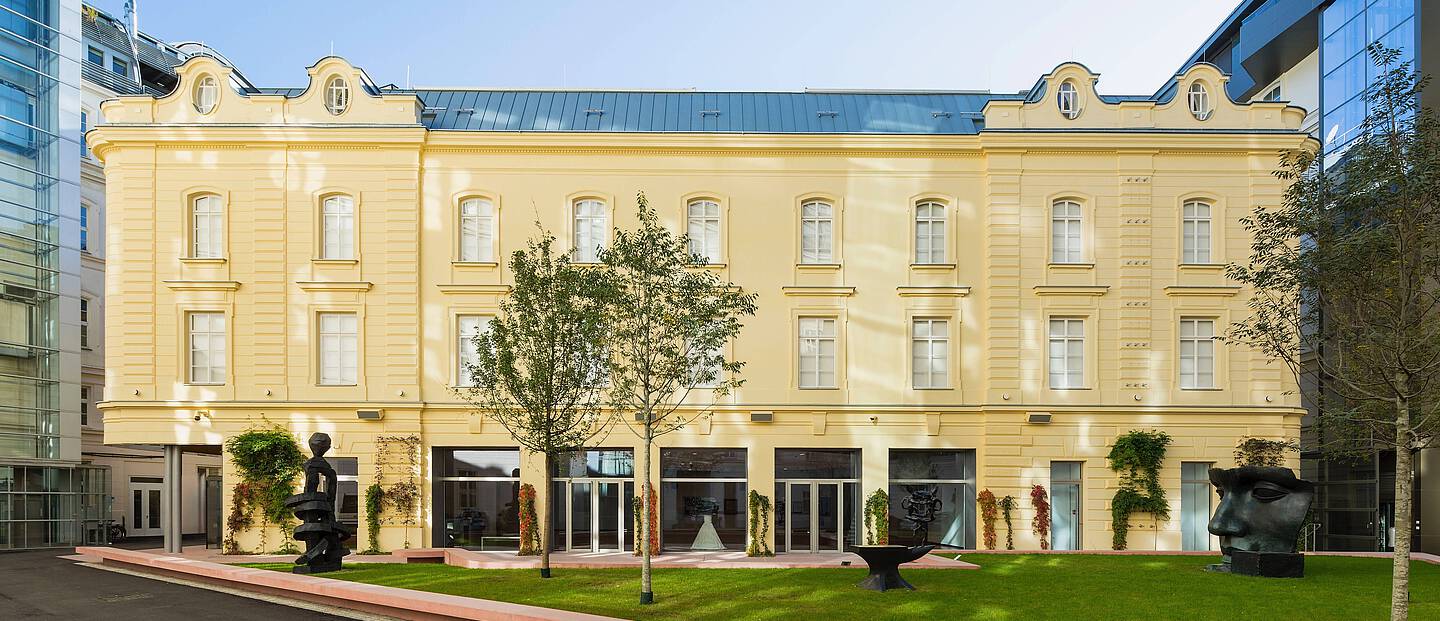 Heidi Horten Collection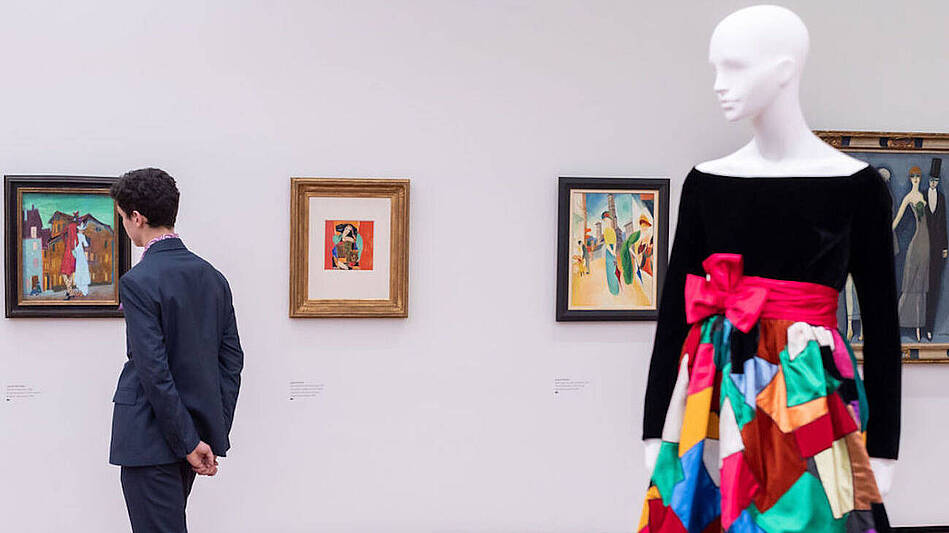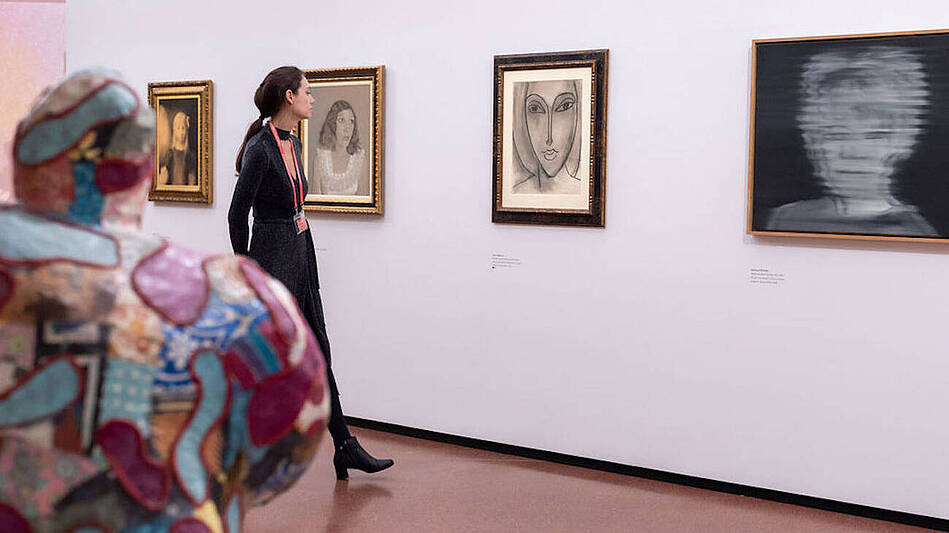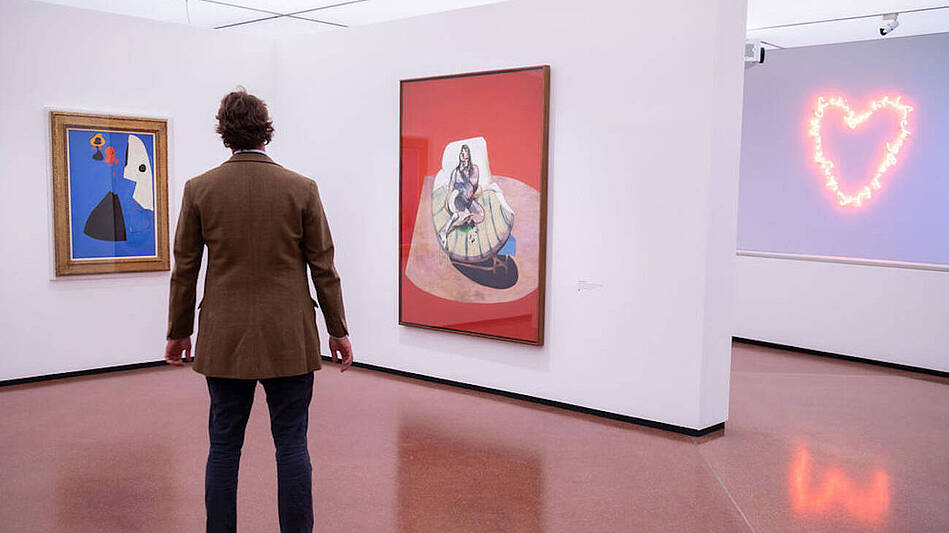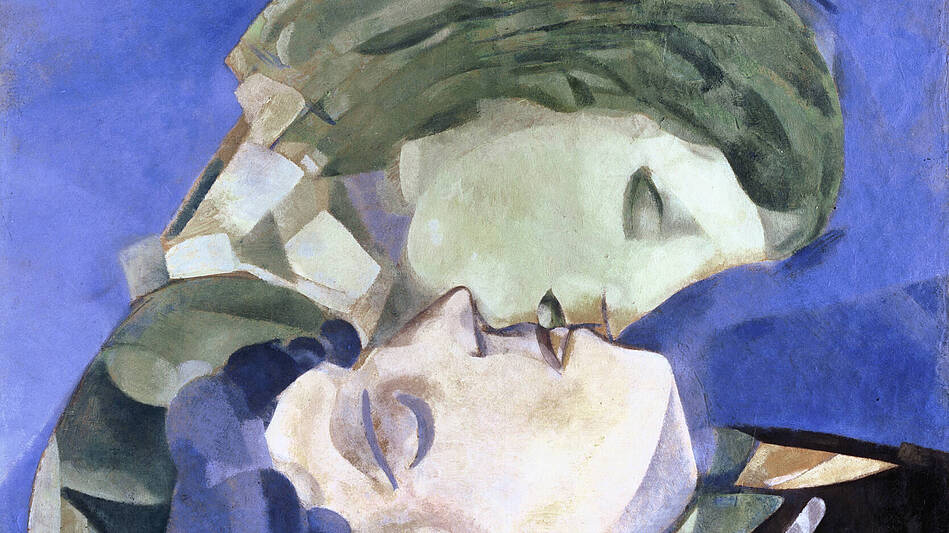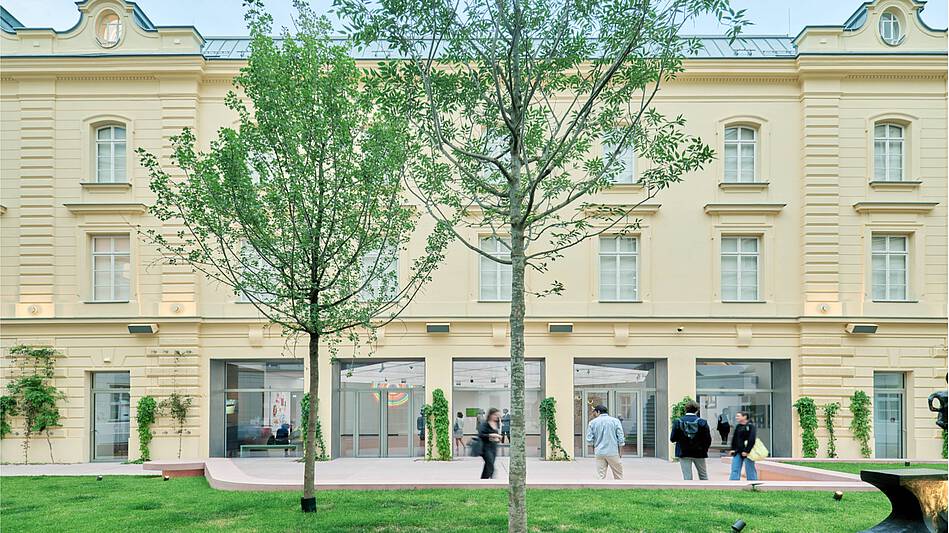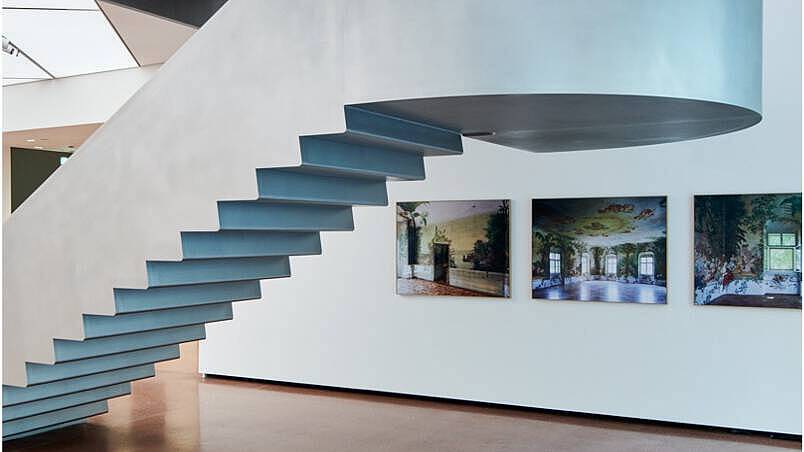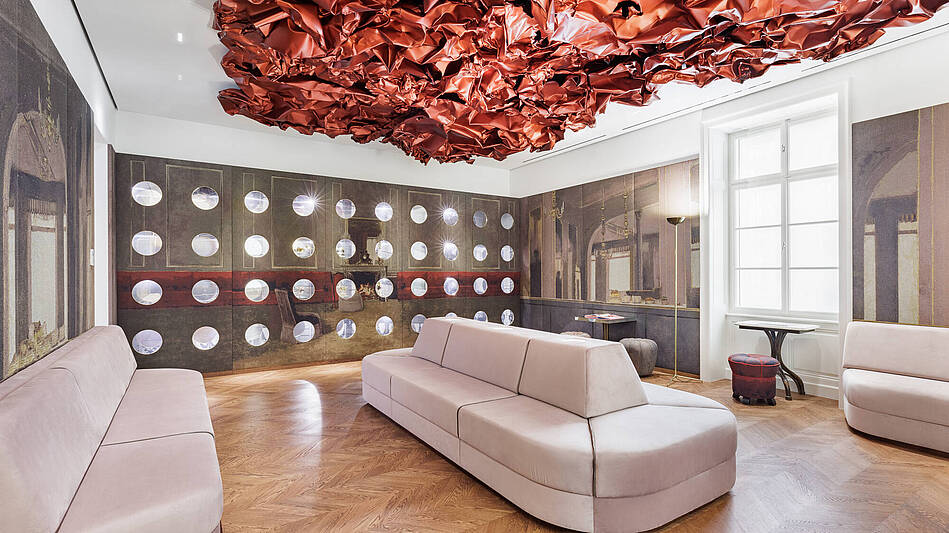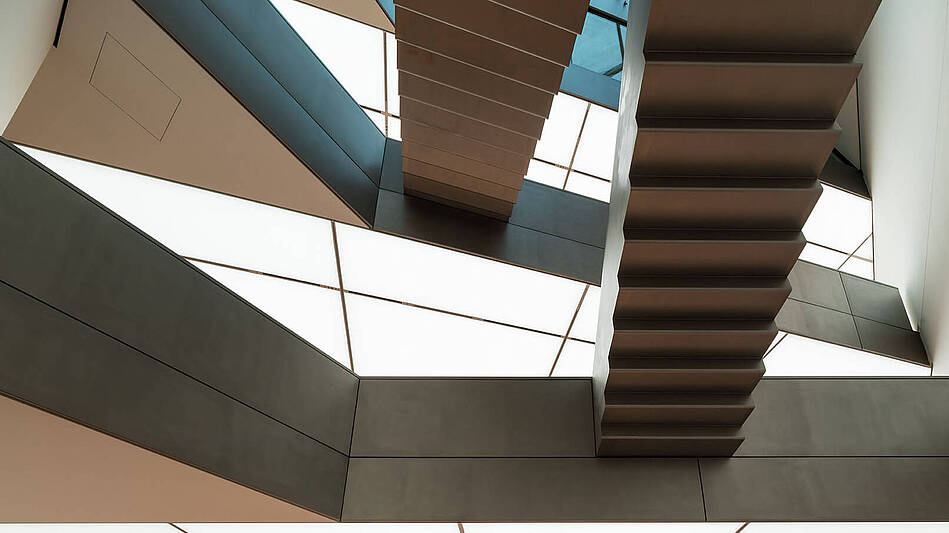 The Heidi Horten Collection is THE new exhibition hotspot in the heart of the historical city of Vienna. Situated next to the State Opera, it is a private museum: a passionate female collector's vision has been fulfilled.
RENDEZ-VOUS
Picasso – Chagall – Klein and their times (until 29th October 2023)
This year's summer exhibition at the Heidi Horten Collection invites you to rendezvous with artists from the collection whose lives were touched by France, following them to places that represent a significant stage in their artistic development.
Taken together, the importance of Paris – and the Midi, the south of France — are reflected as catalyst and fertile ground for the emergence and dissemination of significant art movements of the twentieth century. Works by Pablo Picasso, Marc Chagall and Yves Klein, drawn from a large repertoire within the collection, also feature prominently in the show.
With works by Pierre Bonnard, Georges Braque, Marc Chagall, Kees van Dongen, Jean Dubuffet, Jean Fautrier, Marie Laurencin, Fernand Léger, Pablo Picasso, Camille Pissarro, Serge Poliakoff, Pierre-Auguste Renoir, Paul Signac, Chaim Soutine, Niki de Saint Phalle, Henri de Toulouse-Lautrec, Maurice Utrillo, Maurice Vlaminck, and others.
The live of Heidi Horten
RENDEZVOUS invites you as well to explore Heidi Horten's personal world, shaped around the modernist Villa Dubeau on the Côte d'Azur. In this way, the exhibition also playfully traces the collector's sophisticated life, in which art occupied a special position.
The Sculpture Park
The Heidi Horten Collection not only houses magnificent paintings, but also boasts a sculpture park that has taken on impressive dimensions over the years and also finds its place in front of the newly opened museum.
The Heidi Horten Collection
With great passion and sensitivity, Heidi Horten (1941-2022, born in Vienna) built an art collection of international stature. Over decades she has amassed an impressive selection of several hundred paintings, sculptures and graphic works. Her collection provides an overview of how art has developed in the twentieth and twenty-first centuries.
In one seminal instance, Mrs. Horten acquired some thirty masterpieces of modern and contemporary art for many millions at a single auction in London. In so doing, she endowed her collection practically overnight, with art-historical significance and a high profile.
This step altered the collection's scope, as it now included artists previously unrepresented, such as Pierre-Auguste Renoir, Joan Miró, Max Pechstein, Carl Hofer, Pablo Picasso, Henri Matisse, Paul Klee, René Magritte, Fernand Léger, Niki de Saint Phalle, Egon Schiele, Lucio Fontana, Jean Dubuffet, Lucian Freud, Francis Bacon, Yves Klein and Georg Baselitz. Their works are beyond doubt highlights of the collection today.
In the years that followed, she purchased important works by Andy Warhol and Roy Lichtenstein, establishing a focus on Pop Art. Groundbreaking works by Damien Hirst, Niki de Saint Phalle, Sigmar Polke and Gerhard Richter were also acquired. The Heidi Horten Collection now comprises not only paintings and works of graphic art, but also a striking sculpture park that is showcased at the newly opened museum.
Genesis of the museum
From the perspective of architectural history, the contemporary Palais Goëss-Horten – just around the corner from the State Opera – is located within one of Vienna's most famous building blocks, often referred to in historical documents as the "Archduke Albrecht block".
Have a look of the progress of the renovation - in 2 minutes "from raw to ready"!
Show more
Opening hours are subject to change. Please find out in advance whether the exhibition spaces are open at the time you wish to visit. Please visit www.hortencollection.com for further details.

RENDEZ-VOUS
Picasso – Chagall – Klein and their times until October 29th, 2023

Public
Metro:U1, U2, U4: Karlsplatz; U3: Stephansplatz
Tram:1, 2, 62, 71, D, Badner Bahn: Oper/Karlsplatz
Bus: 2A: Albertinaplatz; 4A, 59A: Oper/Karlsplatz

Hop On Hop Off
Route: Blue Line / Yellow Line / Red Line
Bus Stop: Staatsoper

Address
Hanuschgasse 3, 1010 Vienna
Phone: +43 1 512 50 20

---
Just one more step to your Vienna sightseeing tour
Buy a ticket