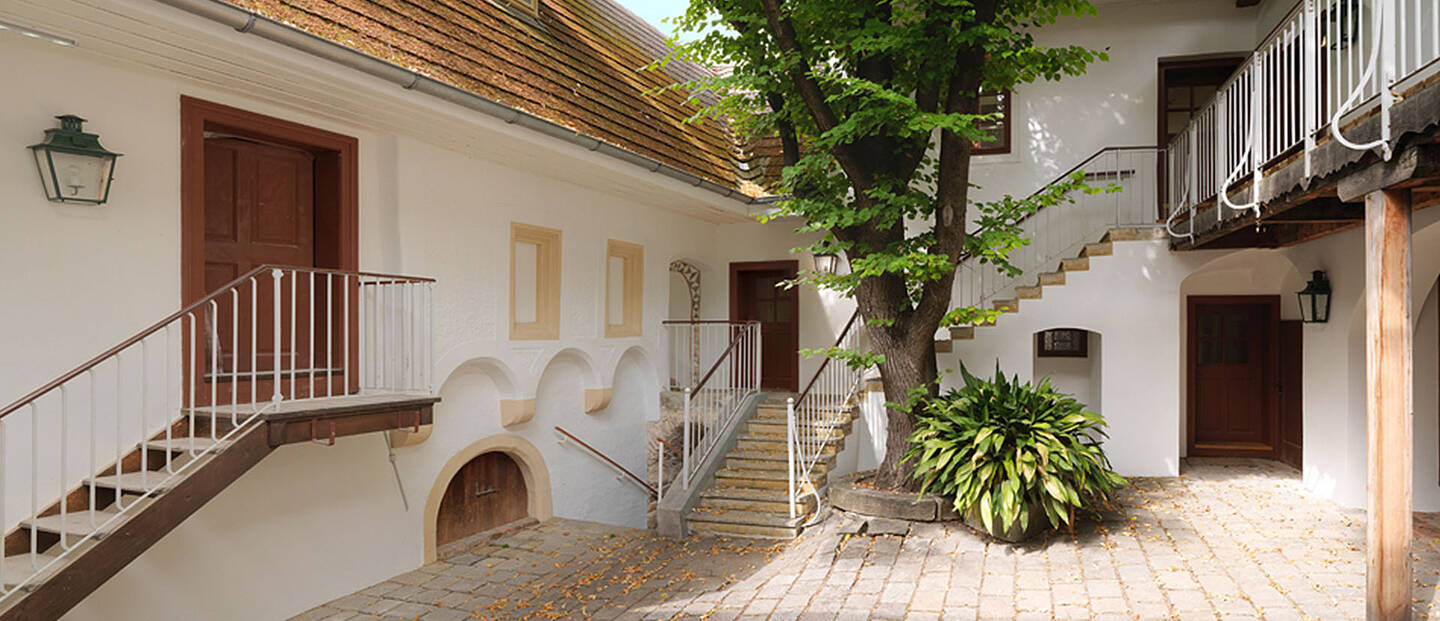 Beethoven Museum Heiligenstadt
In the early 19th century, Heiligenstadt was a small wine-producing village.
It began to grow when its new healing baths started attracting many guests, including famous representatives of Vienna's cultural life. Ludwig van Beethoven came seeking healing or at least an improvement of his advancing deafness.
The Beethoven Museum Heiligenstadt sheds light on the composer's life and works, reflecting new research.
Show more
Tuesday
10:00 - 13:00 &
14:00 - 18:00
Wednesday
10:00 - 13:00 &
14:00 - 18:00
Thursday
10:00 - 13:00 &
14:00 - 18:00
Friday
10:00 - 13:00 &
14:00 - 18:00
Saturday
10:00 - 13:00 &
14:00 - 18:00
Sunday
10:00 - 13:00 &
14:00 - 18:00
24.12. & 31.12.: 10:00 - 13:00
Closed: 01.01., 01.05., 25.12. and all public holidays on Mondays
Public
Bus: 38A Armbrustergasse

Hop On Hop Off
Bus Stop: Grinzing, Sandgasse (10 Min.)

Address
Beethoven Museum Heiligenstadt, Probusgasse 6, 1190 Vienna
Phone: +43 1 370 54 08

---
Just one more step to your Vienna sightseeing tour
Buy a ticket